Optimize & systemize your small business marketing.
Say "so long" to random acts of marketing, and watch as our proven system leads you to soaring profits. 
Running a small business is tough enough already…
Who has time to create (much less implement) a marketing plan?
If you're like most small business owners, your plate is already full with managing a team, serving customers, and doing a hundred other things. Maybe you've…
ConvertCraft Digital Marketing lightens the marketing load for business owners like you, so you can focus on what you do best.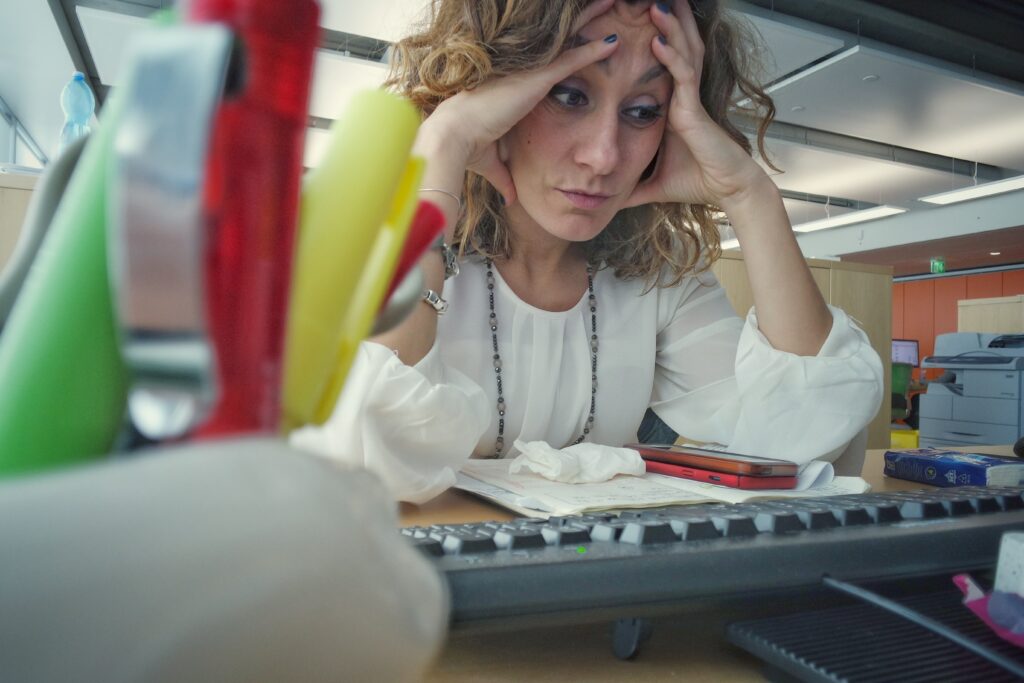 Small Business Marketing Solutions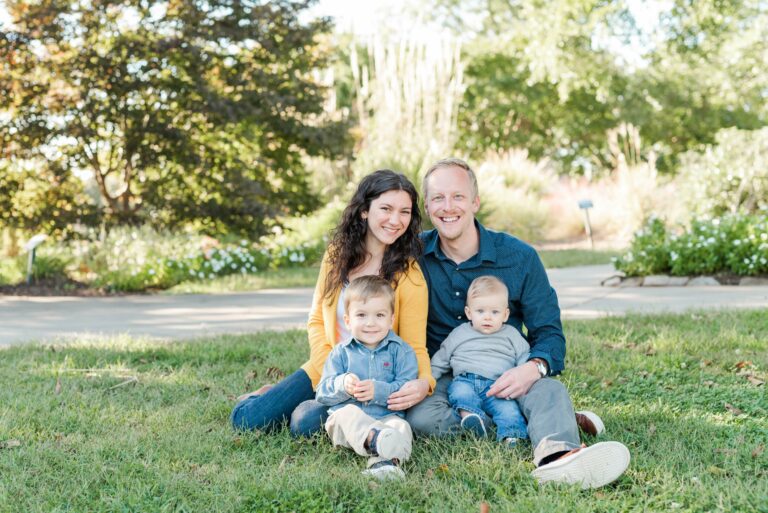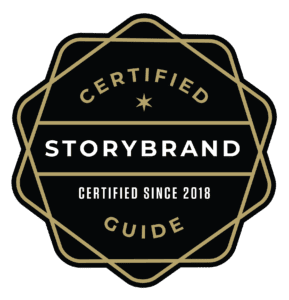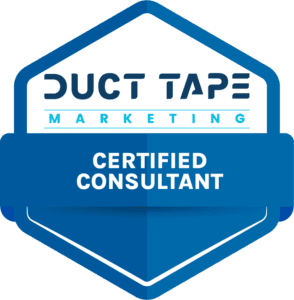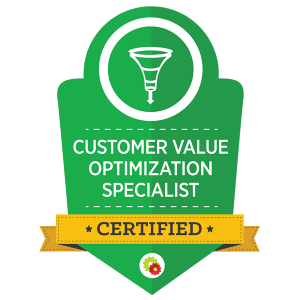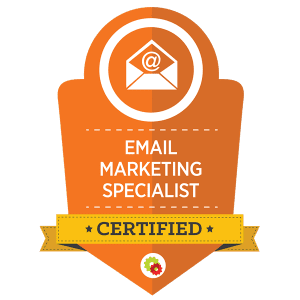 ConvertCraft is a small business marketing agency based in Greenville, SC. Since 2018, we've helped small businesses (from startups to $25+ million in revenue) across the United States.
We understand the challenges of running a small business, and we know how important it is to invest in your marketing — especially in a tough economy.
Jay Tickle (owner) is a StoryBrand Certified Guide and Duct Tape Marketing Certified Consultant.
Trusted by Companies Like These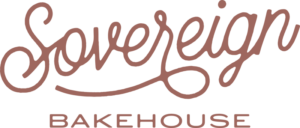 Small business marketing doesn't have to be complicated.
We'll start by understanding the current state of your marketing efforts and proposing a custom plan.
We act as your virtual marketing team — writing, designing, developing, and optimizing to achieve your goals.
Experience Growth
You see measurable results in the form of increased brand awareness, new customers, and greater revenue. 
Is this right for your business?
A conversation is the best way to determine if our strategic approach to small business marketing is the right fit for your needs.