Your White-Label Website Partner
Anyone can build a website.
The tools are cheap and many are drag-and-drop. Tutorials are everywhere. It is seriously so easy to design and develop a website. 
It's also easy to cut your own hair. Scissors are cheap. You can YouTube everything you need to know… So, why do we typically pay someone else to do a job we're technically capable of?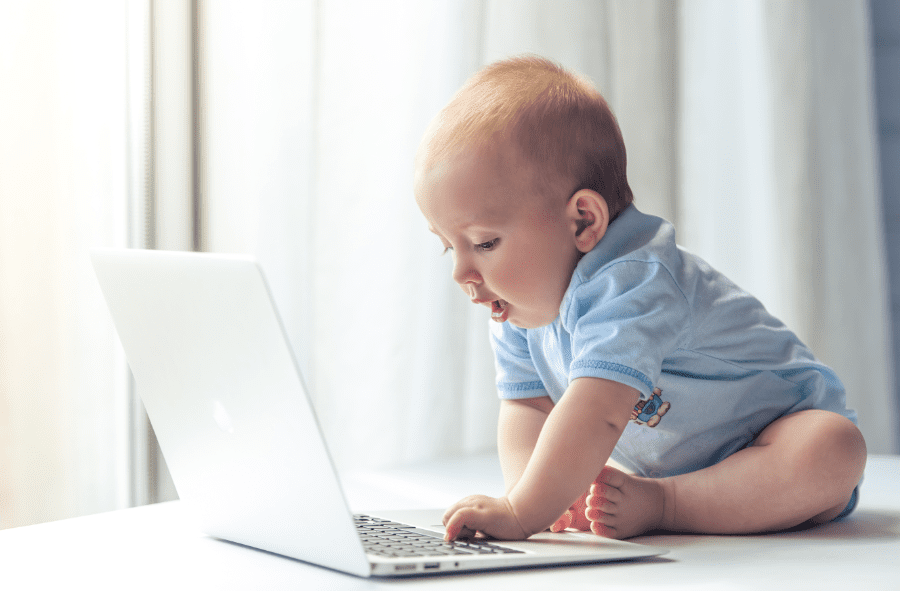 Why hire a white-label website partner?
Raise your hand if any of this sound familiar 🙋‍♂️
If you can relate to any of that, let's talk. 
I'm here to make you look good.
Not that you needed any help with that…
You've worked hard to build a business with a good reputation and trusting clients.
As your white-label website partner, my primary goal is to deliver high-quality website on-time to protect and improve that reputation and trust.
Alright, let's talk specifics.
My process is the same for every client and project. However, white label guides often come to me in different stages of the journey. So, I'll bullet point the whole process, but just know that you can jump in wherever:
Onboard — We gather design preferences, functionality needs, log in details, etc.
Sitemap — We determine which pages and custom post types are required. 
Design — We get approval on the home page and one interior page before moving into development. 
Develop — We toss in your content, the customer's requests, and some tech magic potions in a bowl. Shake (not stir), and voilà! 
Launch — We make the site live on their preferred host. 
Support — 30 Days of hand-holding for your client's peace of mind. 
More Support — Optionally, we can host and maintain the site with a Care Plan.
Timelines vary based on the size and complexity of each project. For most projects, we provide an initial design within a week of kick-off. Small sites, fully equipped with necessary information at the start, are typically developed within a 4 to 6-week timeframe. 
Given the choice, we'll always use WordPress, the Hello theme, and Elementor as a starting point. But if you have strong feelings about some other tech stack, just ask!
Simple Pricing
AI-Generated SEO Meta Data

Blog & Blog Archive Templates

Mobile & Performance Optimized

Integrated with Email Marketing Software

Additional pages: +$200/page

Ecommerce sites: Starting at +$1,000
Ready to start a project?